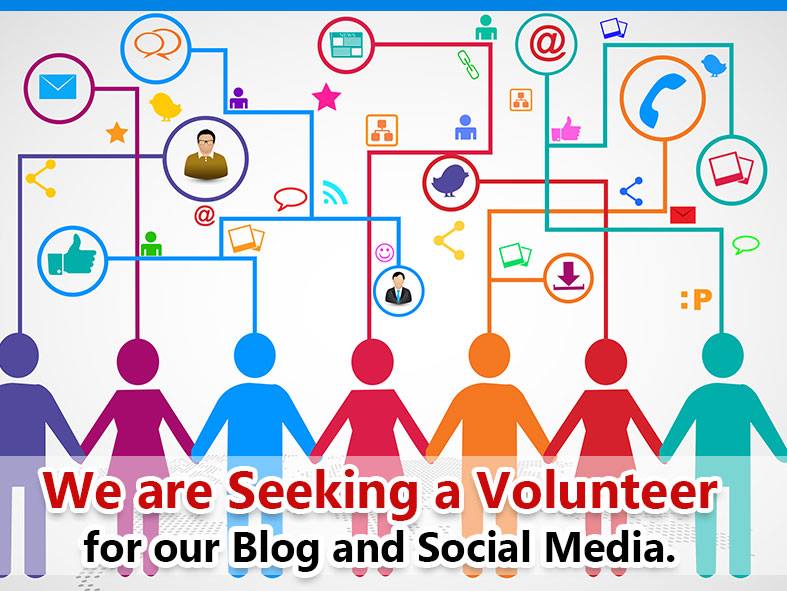 We are a non-profit organization that was established out of a belief in the importance of education and is dedicated to expanding opportunities for the pursuit of excellence in education in a value-based school environment. We are seeking to build our website blog with useful and rich articles that serve the overall mission of our organization. If you want an example of these articles please visit this link:
If you would like to join our volunteer writers team, please send us an email to:
support@natak-12.org
Please include the following information:
1- Your full name
2- Your email and phone number
3- Sample of your writing
4- A small paragraph about why you want to volunteer
Note: This is a volunteer opportunity and not a job. We will keep your name in our database until needed.
Thank you for your interest.